WITCHES, QUEENS & HEROINES
Handel's Wild Women
Audacious fighters, cunning beasts, indomitable queens and evil witches:
The "wild" women in Georg Friedrich Handel's operas are truly queens of their own destiny. They rule over empires, fight in bloody battles, are courageous hunters and passionate lovers. Their adventures are gems in a sea of female characters bound to tradition and cliché.
"Good girls" may go to heaven, but in baroque opera they do so either as victims or trophies. At best they come into their own when they sacrifice themselves virtuously to the mercy of fate and/or the men surrounding them.
Soprano Margriet Buchberger and the musicians of Il Giratempo have taken it upon themselves to rediscover those other, "wild" women, resulting in nuanced and breathtakingly passionate musical portraits.
The musicians conjure up the steams of sorcery evaporating from Morgana's cauldron
and make Cleopatra's crown shine brighter than even the brightest star in the nightly sky of ancient Egypt."
Arias of Alcina (Alcina HWV 34), Adelaide (Lotario (HWV 26), Morgana (Alcina HWV 34),
Atalanta (Atalanta HWV 35), Cleopatra (Giulio Cesare in Egitto HWV 17) and others.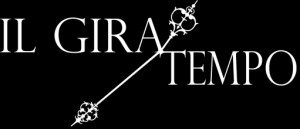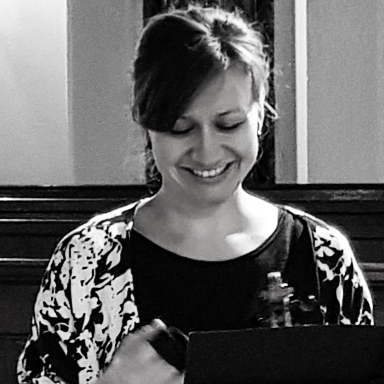 ZSUZSANNA CZENTNÁR (concertmaster)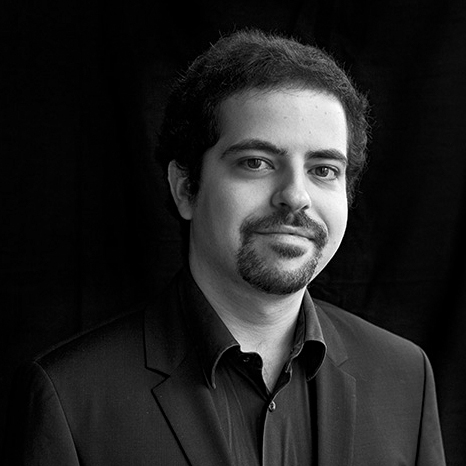 ANTONIO DE SARLO
(violin)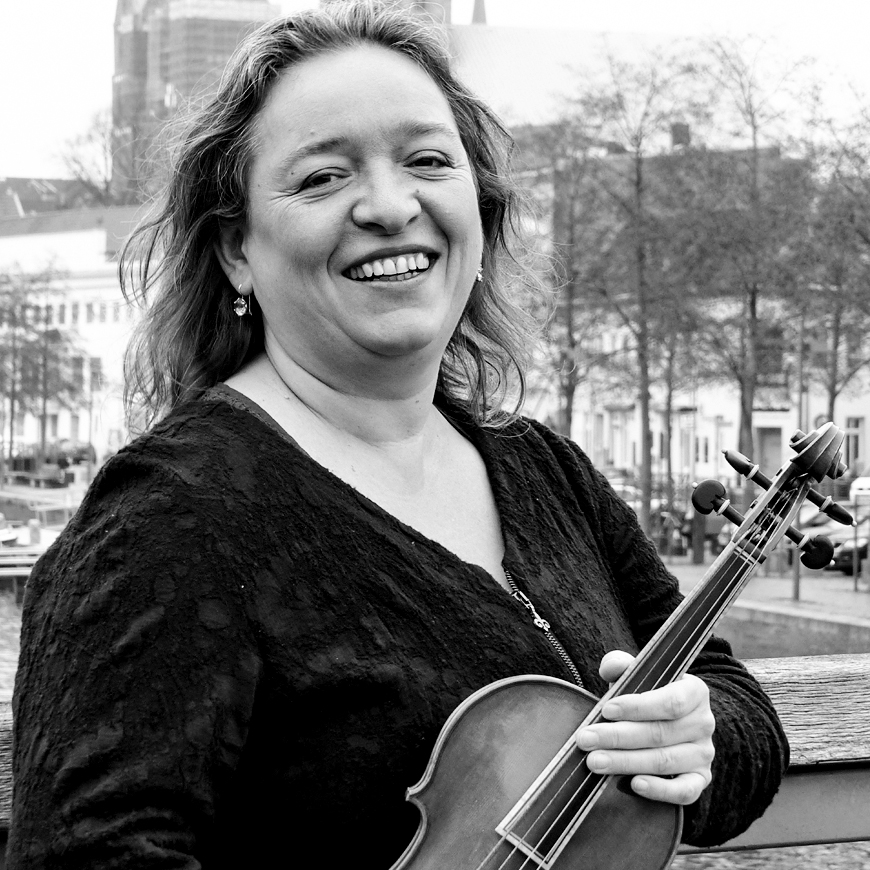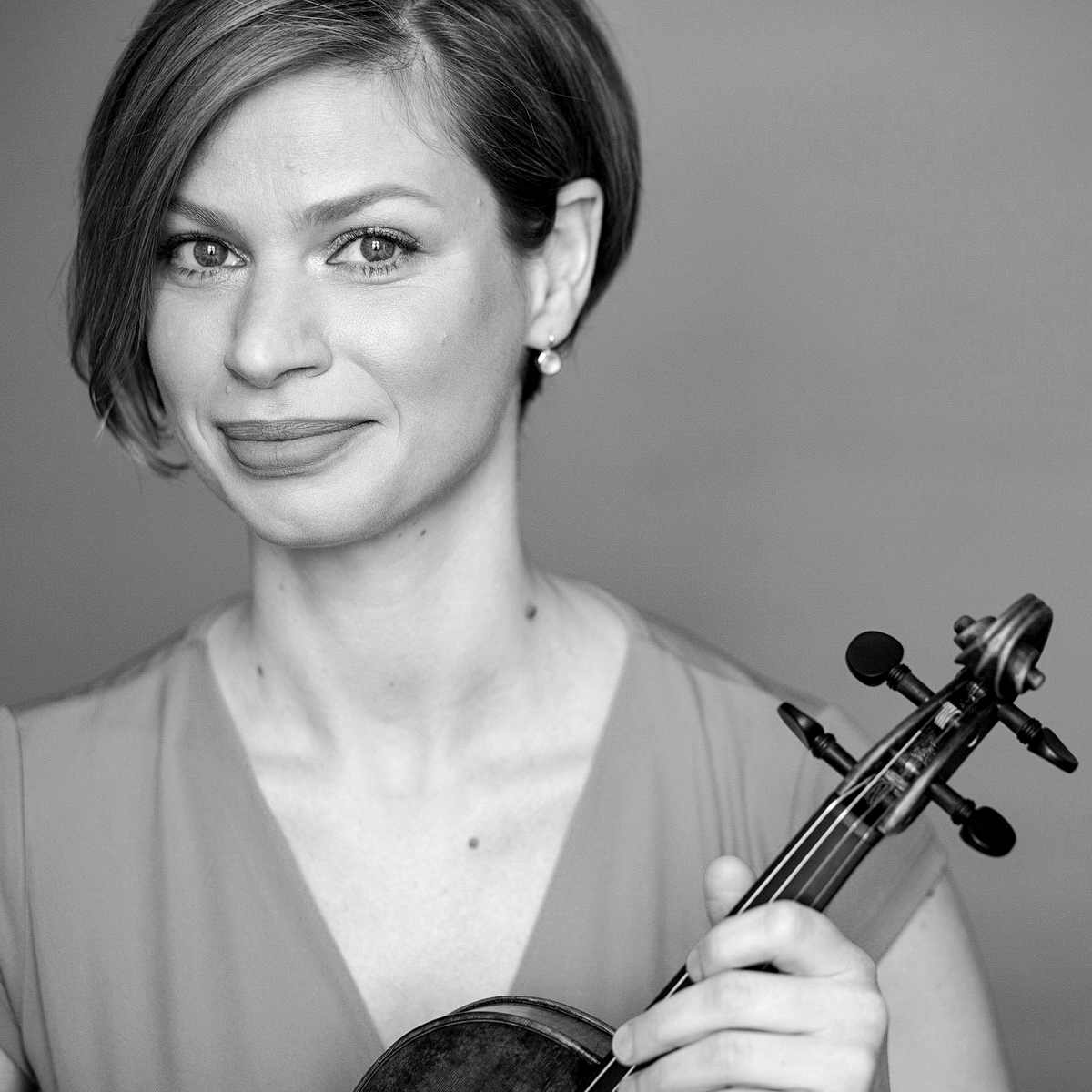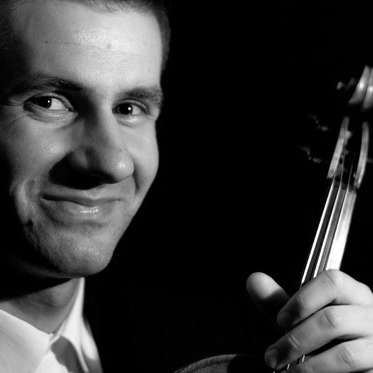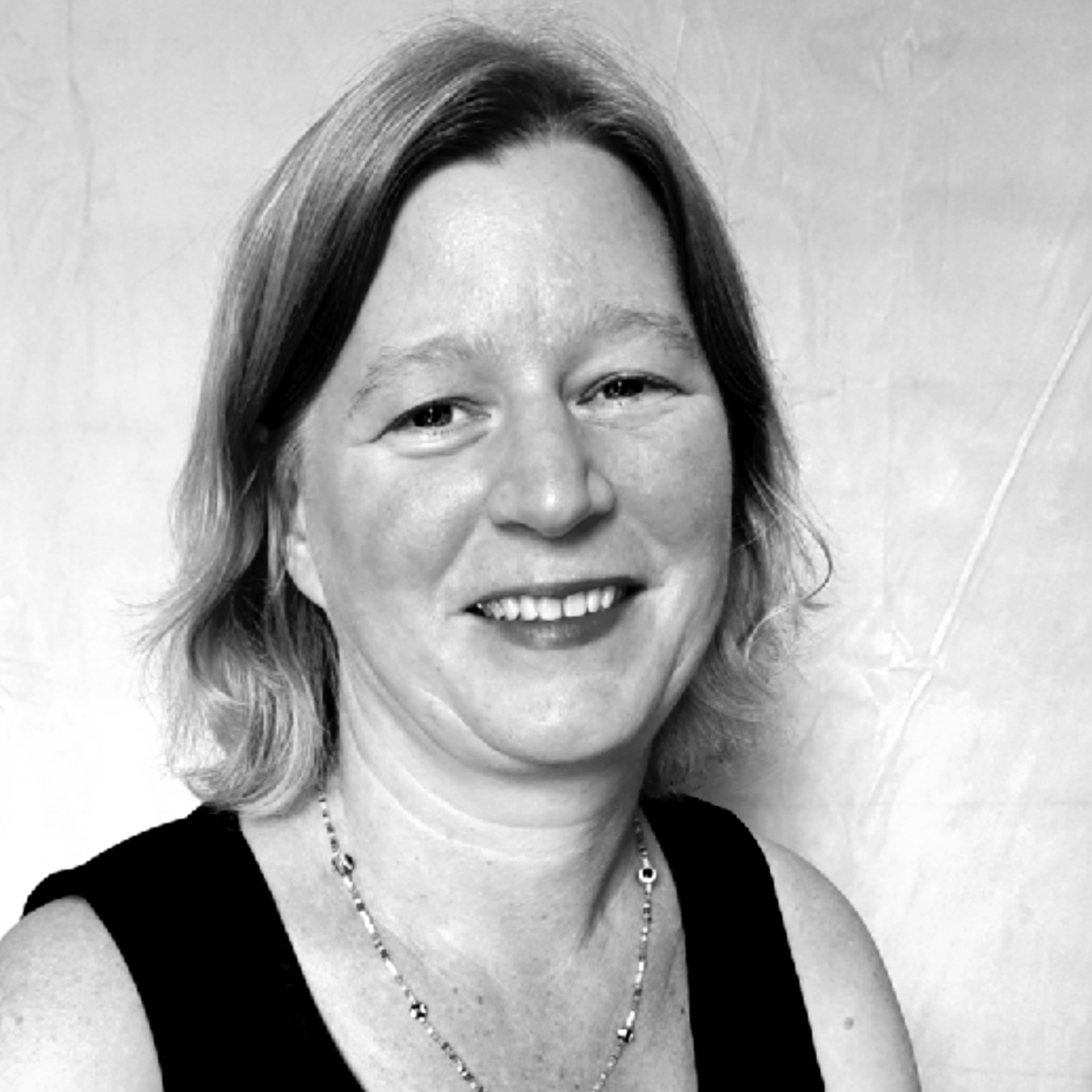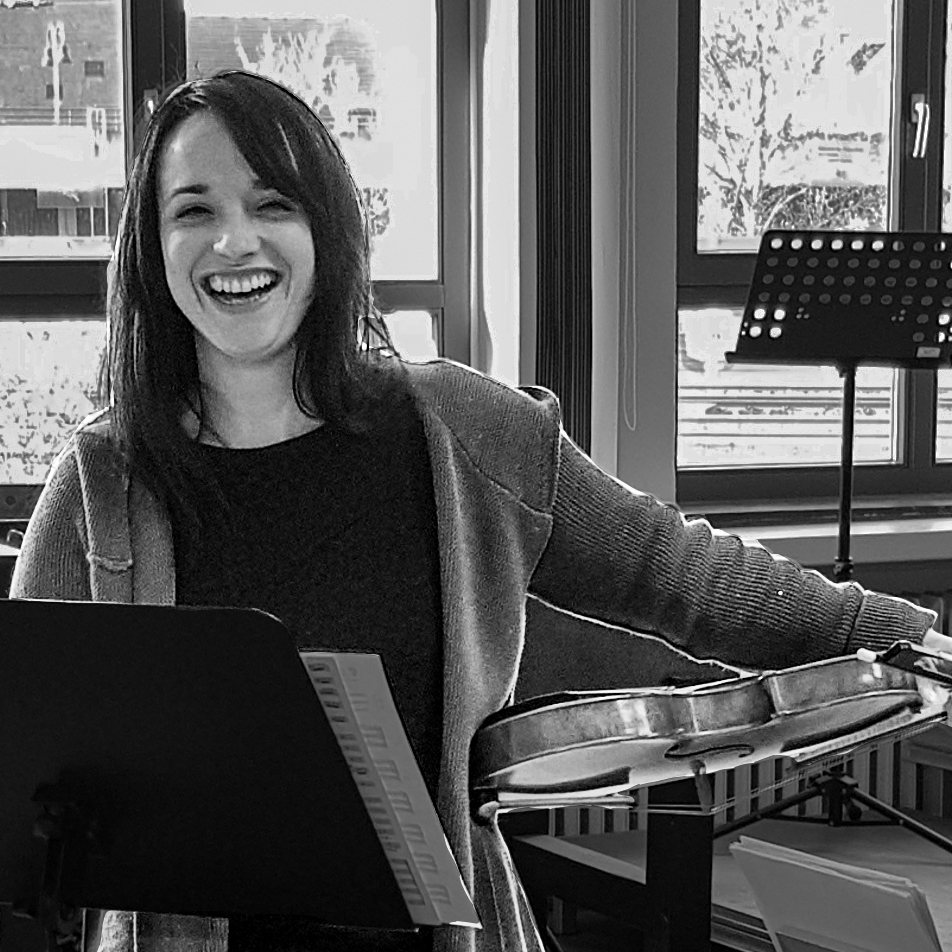 PRISCILA RODRÍGUEZ CABALEIRO (viola)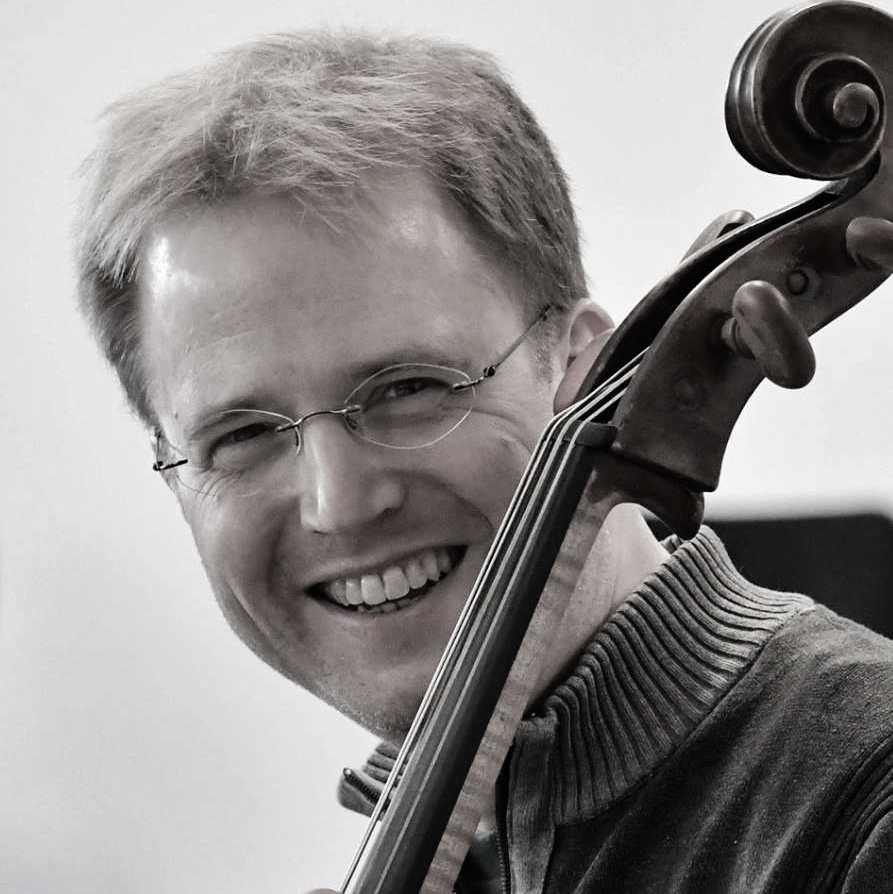 SEBASTIAN HARTUNG (violoncello)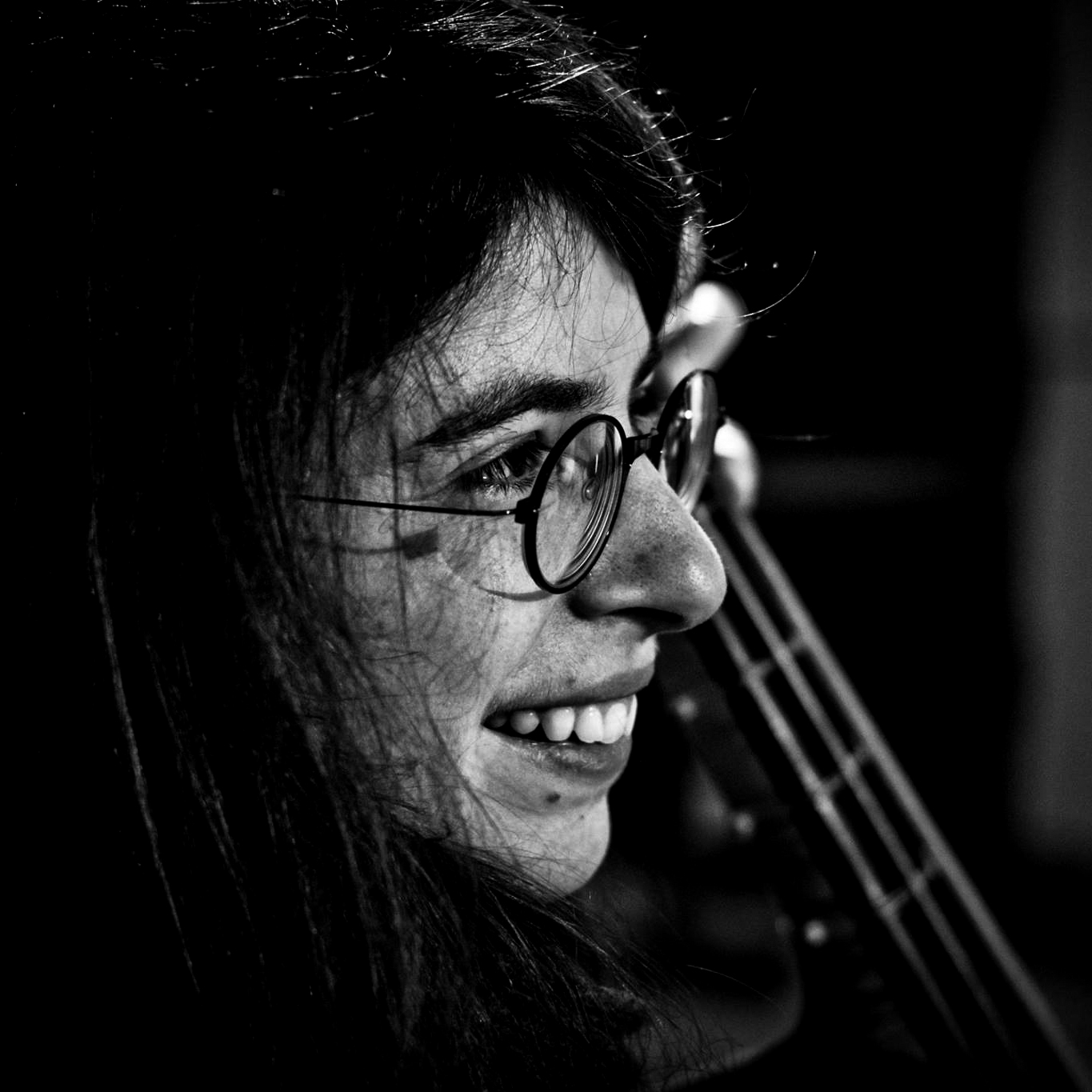 SOPHIA SCHEIFLER
(violone)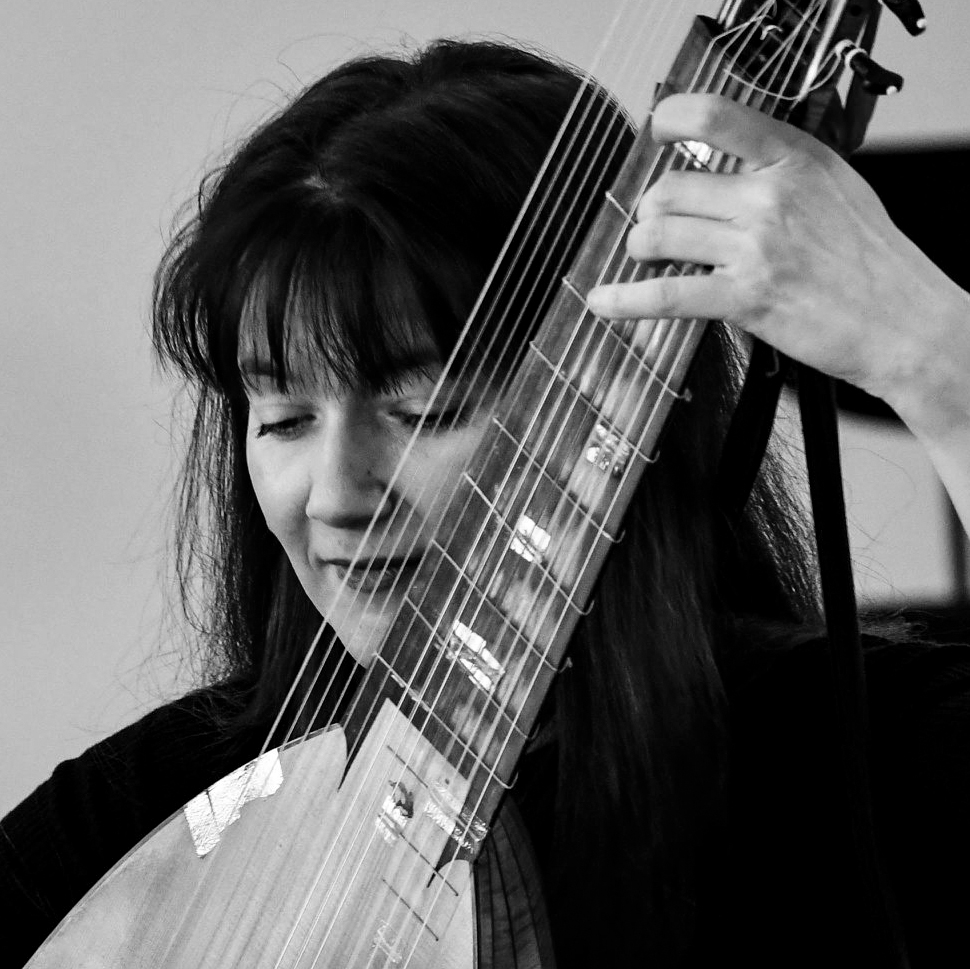 VANESSA HEINISCH
(theorbo, artistic director)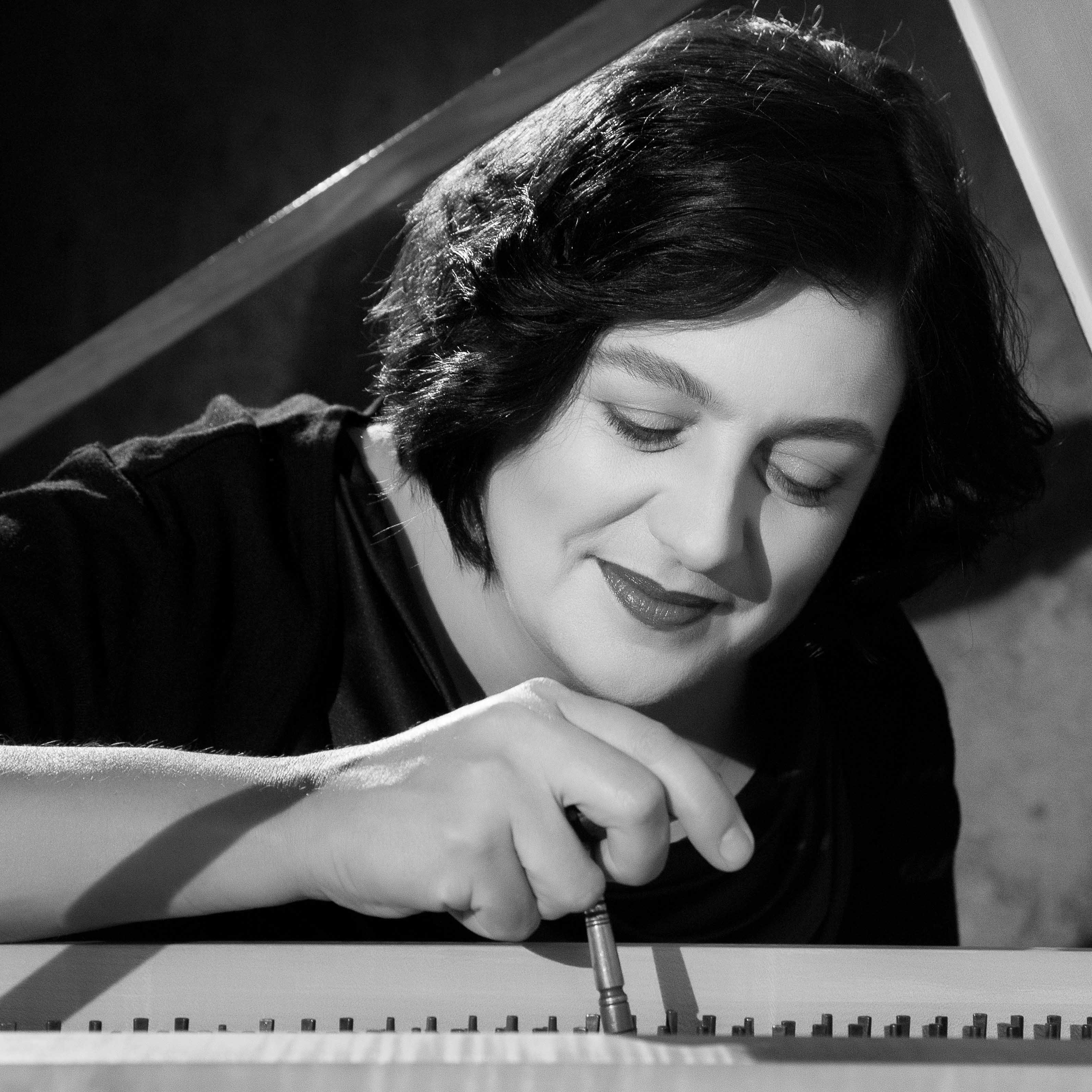 SABINE ERDMANN (harpsichord)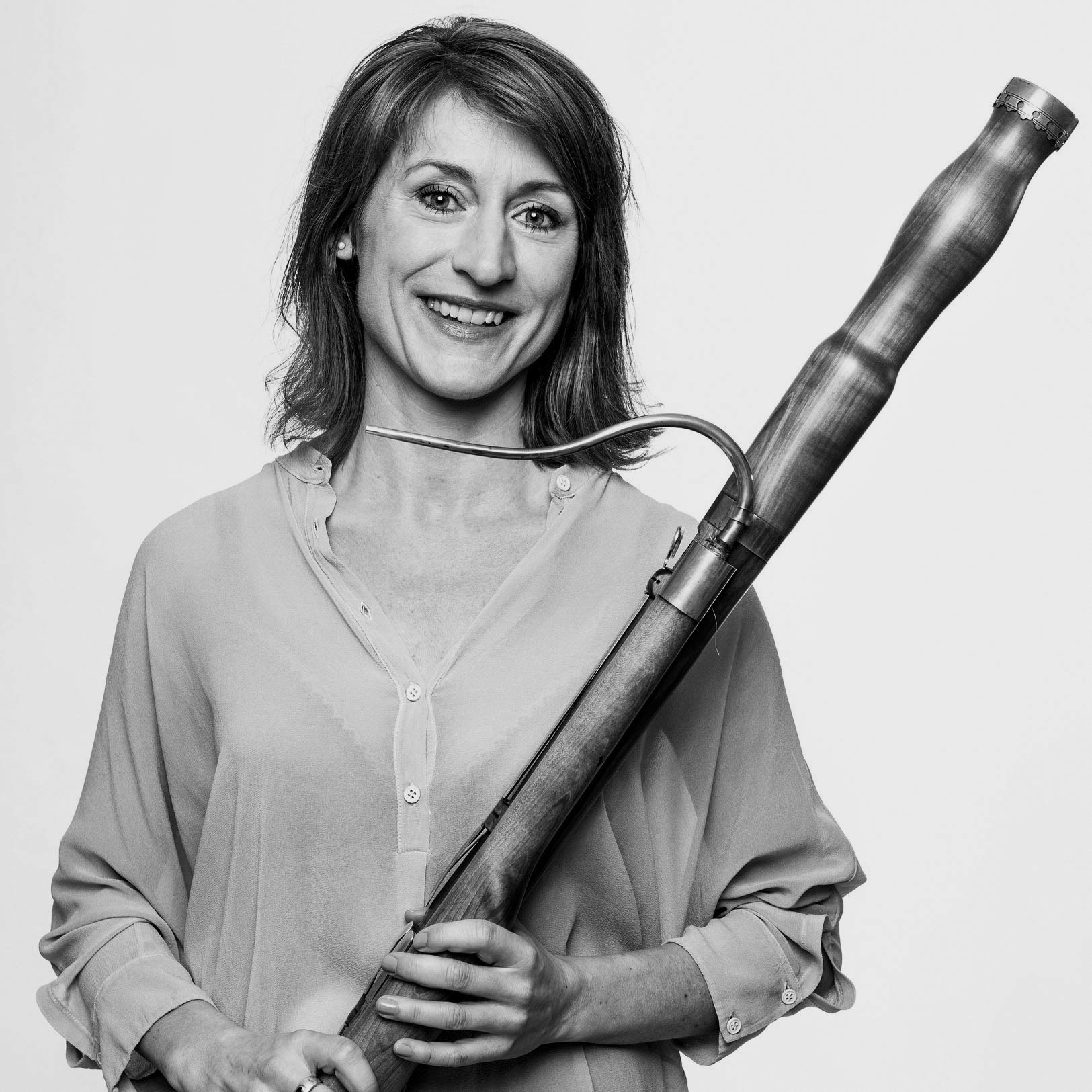 REBECCA MERTENS (bassoon)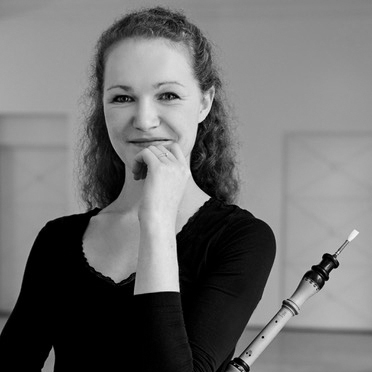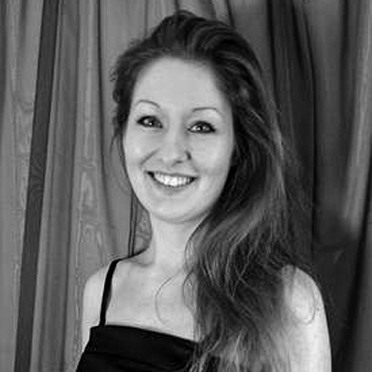 MARIE-THERESE REITH
(oboe)