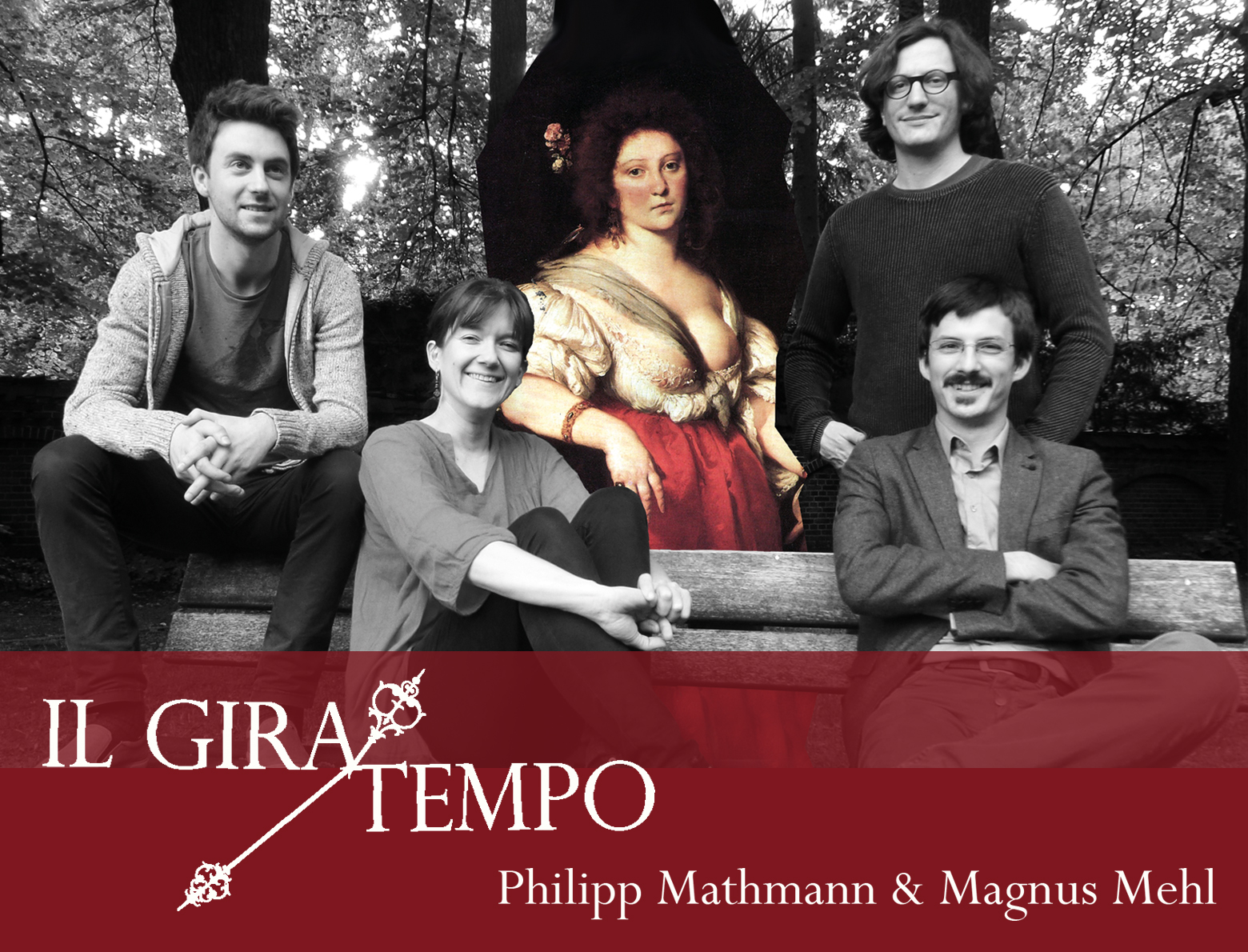 Talkin' about Barbara – 17th Century Jazz
A jazz saxophonist,
a countertenor,
a baroque bass section …
… and one of the most fascinating women in the history of music.
Venice 1600 – The age that witnessed the birth of opera as we know it today
also saw the emergence of a liberal, secular musical culture.
The polyphonic rigor of earlier times gave way to expressive solo voices
and breathtakingly virtuoso instrumental music.
Composers were able to have a career outside the restrictions of the church.
Young musicians, painters and Bohemians took the salons of the rich elites by storm.
Barbara Strozzi, composer as well as acclaimed singer,
became one of the leading voices of her generation.
A true child of Venice, the lagoon city became a supportive home for her art.
Her works reflect the adventurous spirit of a musical world moving towards a new era.
In their musical journey, jazz saxophonist Magnus Mehl and soprano Philipp Mathmann
revive the Venice 1600 Zeitgeist of awakening and discovery.
Backed by a baroque bass section consisting of lute, viola da gamba, harpsichord and organ,
Magnus Mehl translates the ancient tunes and rhythms
into his very own musical language.